Rent your costumes, be eco-friendly ! Rent. Reduce. Reuse.
La Mascarade is your #1 choice for high quality costumes in Switzerland, since 1985…
We have more than 20,000 costumes to chose from in all possible themes, and we keep on creating new costumes continuously.
We also have thousands of accessories to choose from to complete your attire. The majority of our costumes are handmade in our atelier in Geneva.
We are an ecofriendly company, most of the time we recycle vintage fabrics to create new costumes and accessories, or we renovate costumes to give them a second life.
Our most demanded themes:
GREAT GASTBY - CABARET - HIPPY - HALLOWEEN - SUPERHEROES - DISNEY - MOYEN-AGE - 18th century - BAROQUE - ROCK'N'ROLL - VENETIAN CARNAVAL - SCI-FI - 50s, 60s, 70s, 80s… and many more themes …
Rental conditions
The rental duration is 5 business days. If the costumes are returned later than 5 business days, late fees are applicable
We ask for a deposit in (VISA/MC or cash), that is given back to you once you return your hire.
The price of rental includes dry cleaning and small possible alterations.
If any major stains or damage to costumes or accessories occur, we will ask for extra cleaning fees, cost of repair, or cost of purchase if damaged beyond repair.
If an article is lost, we will ask the client to pay the article at cost price.
Contact us for a quote! or come to our store !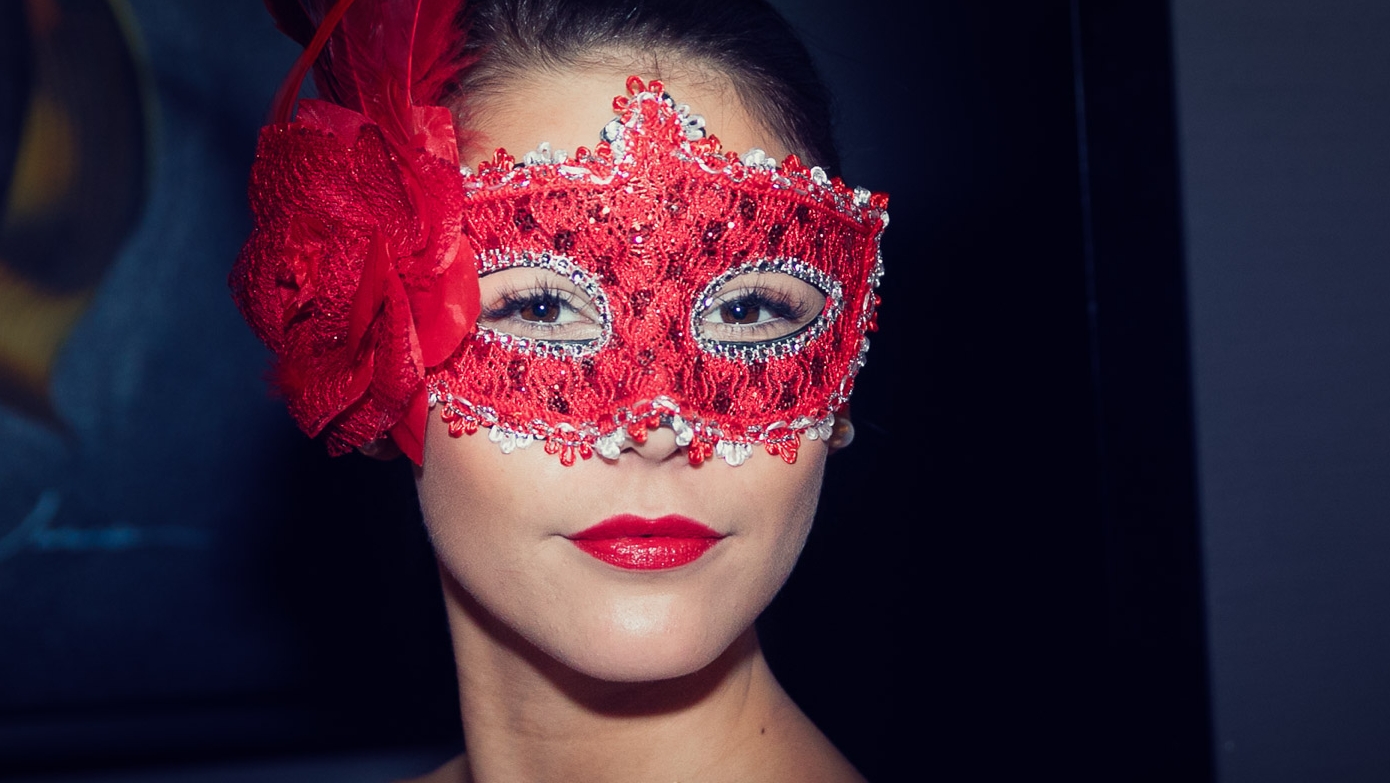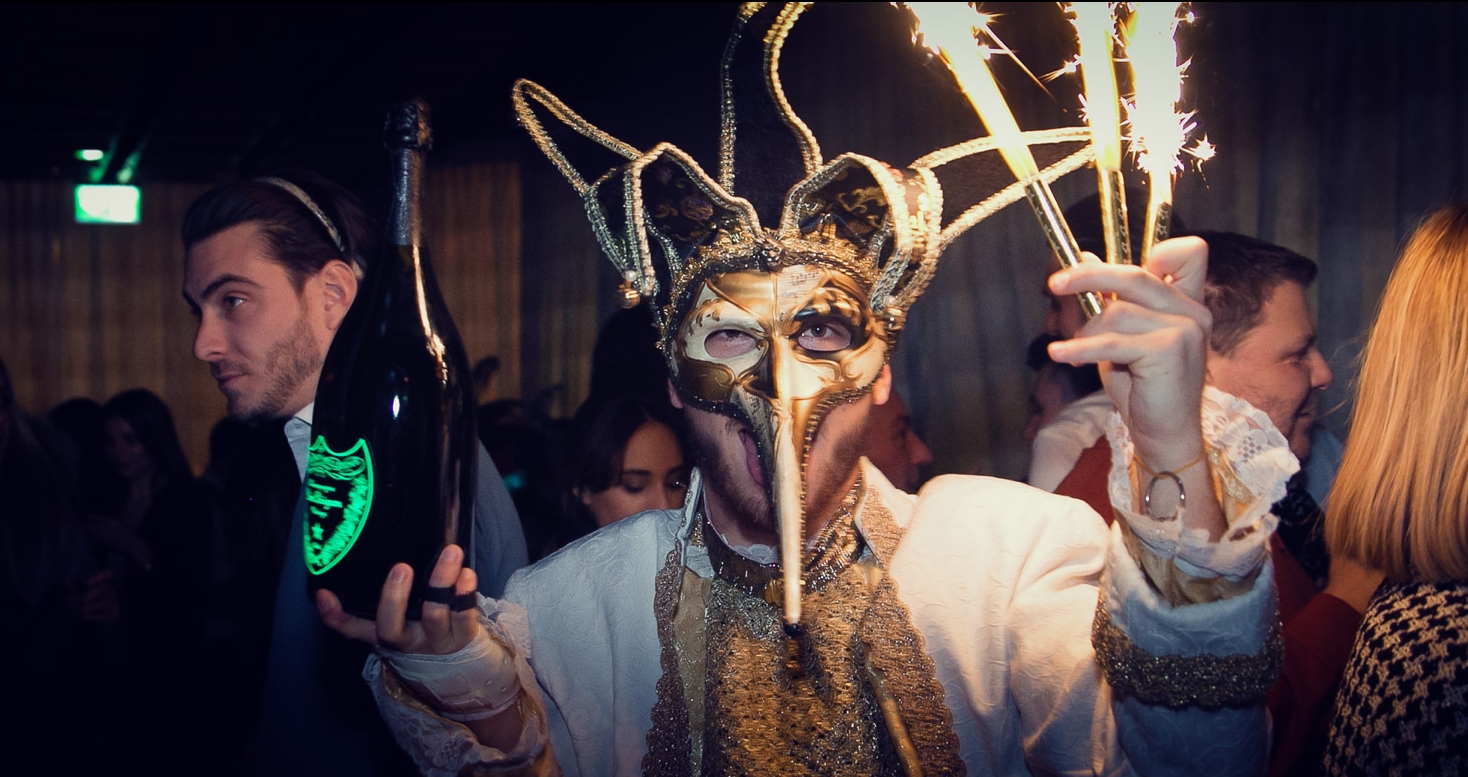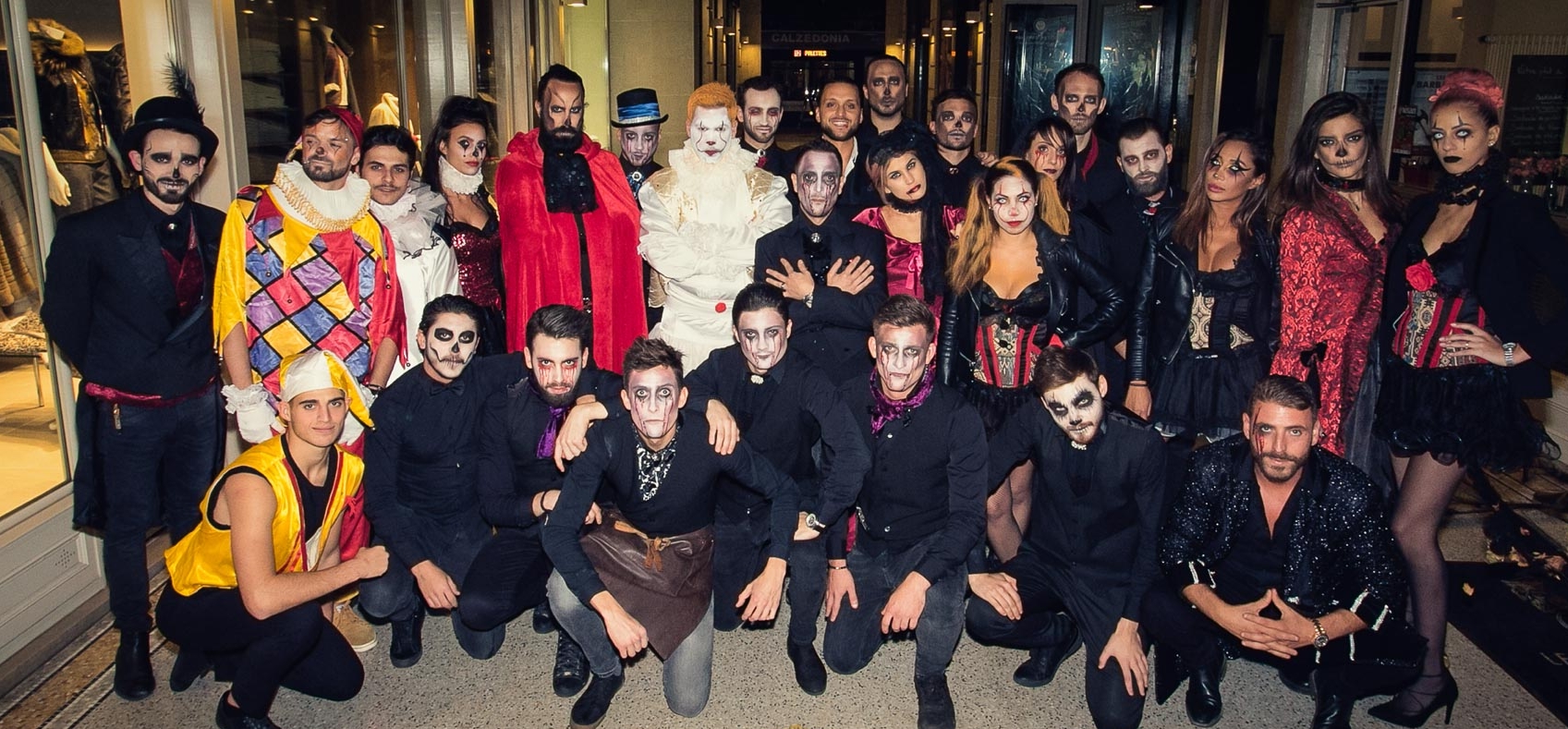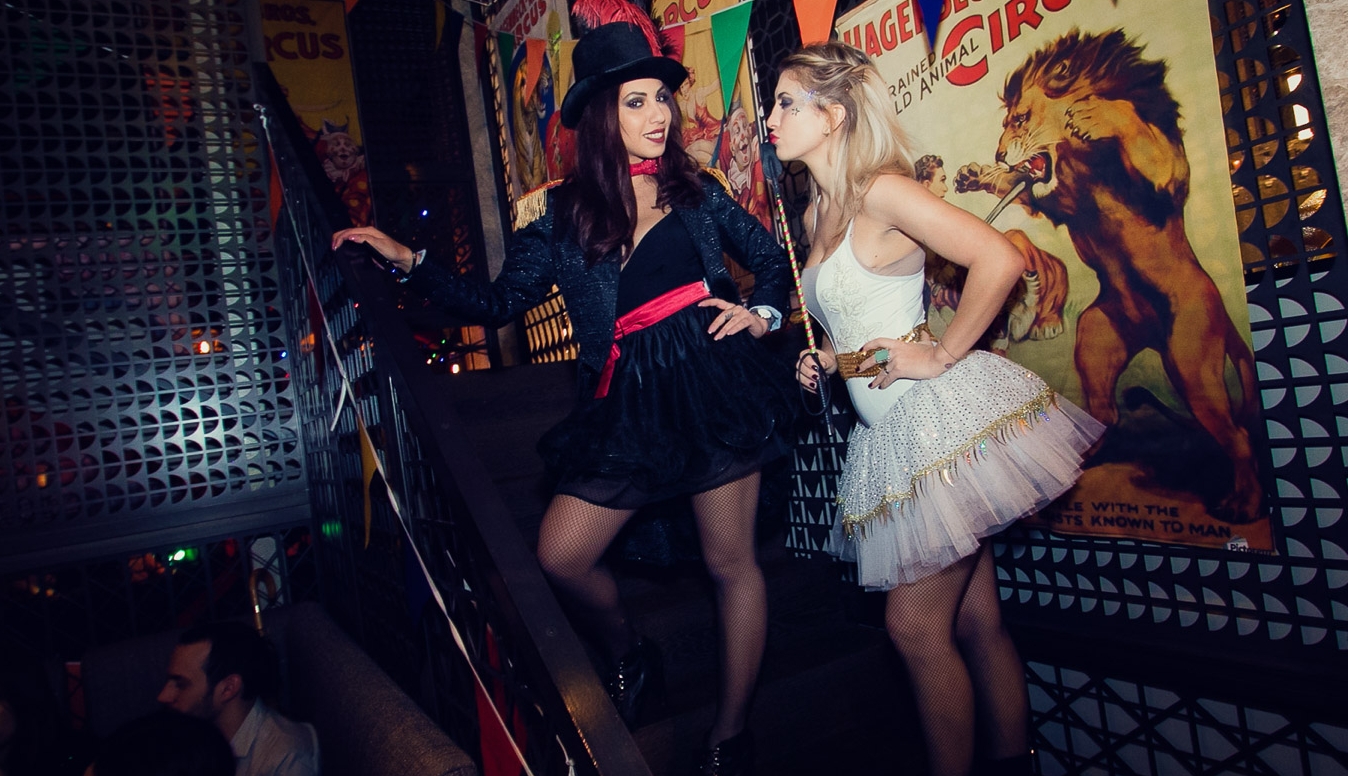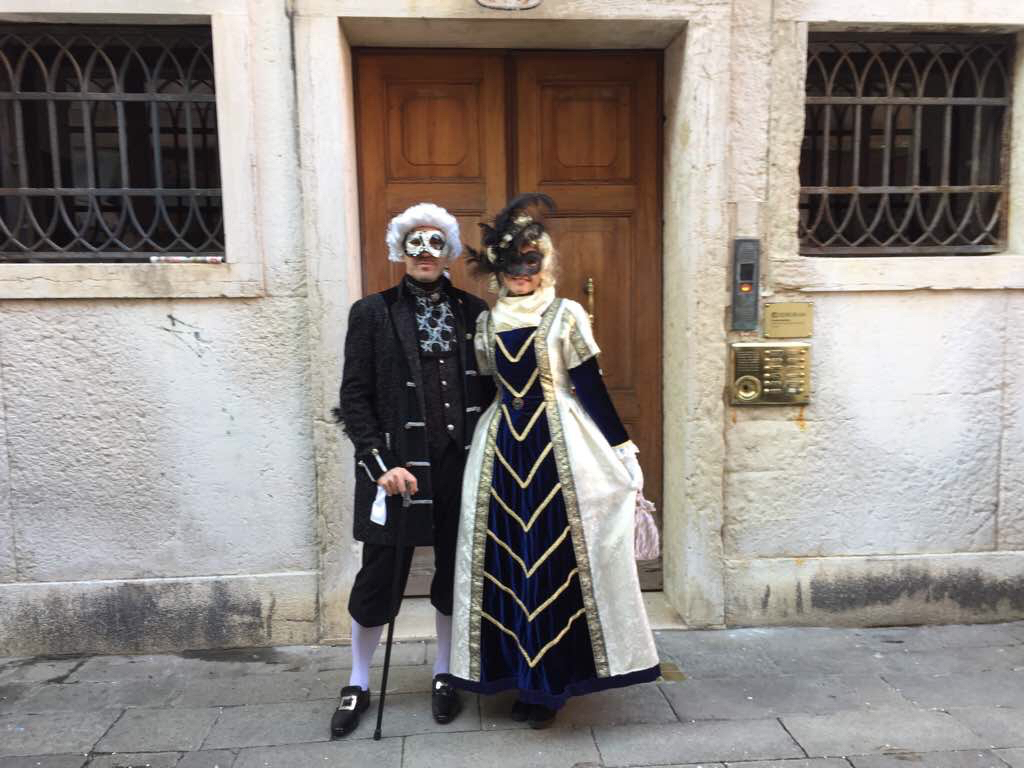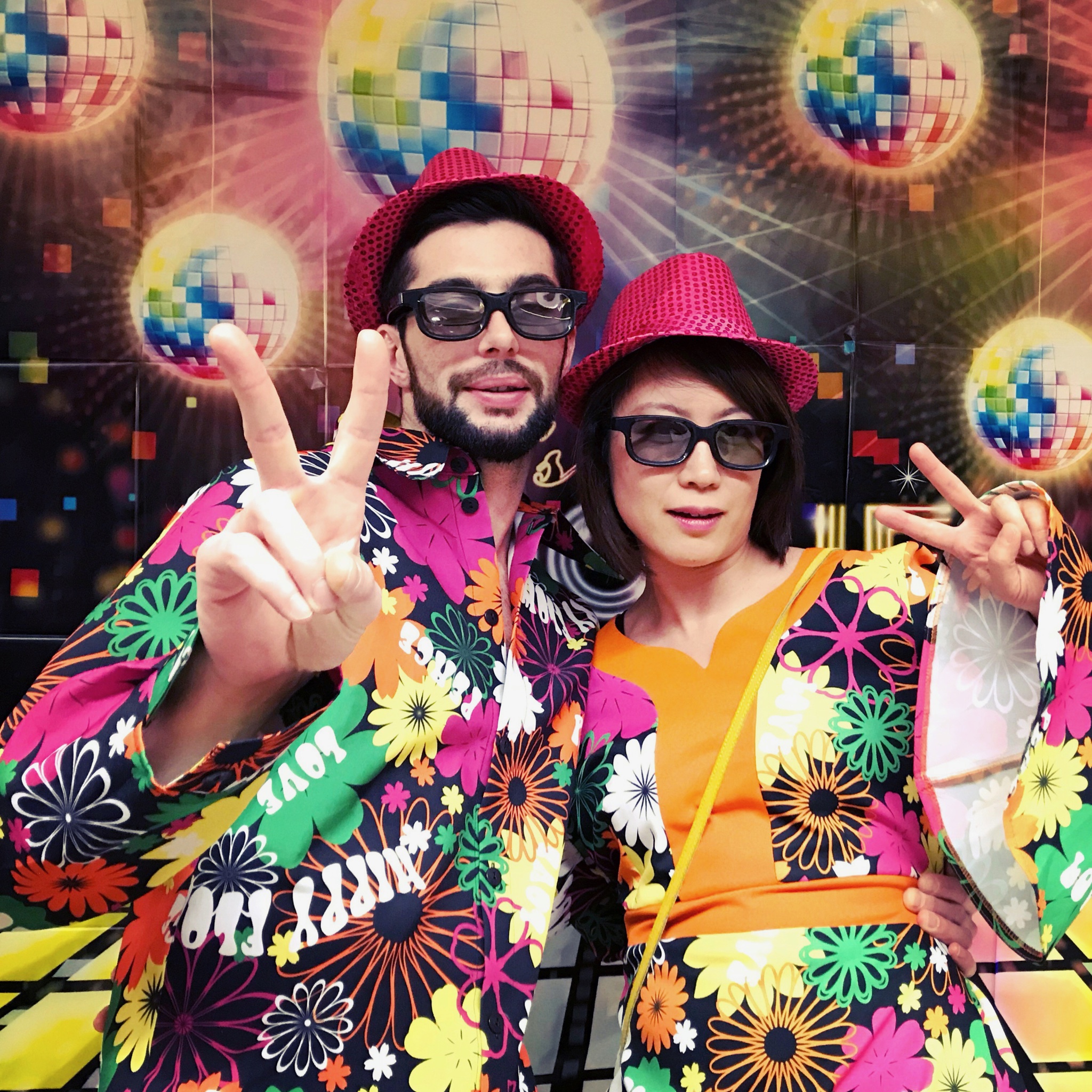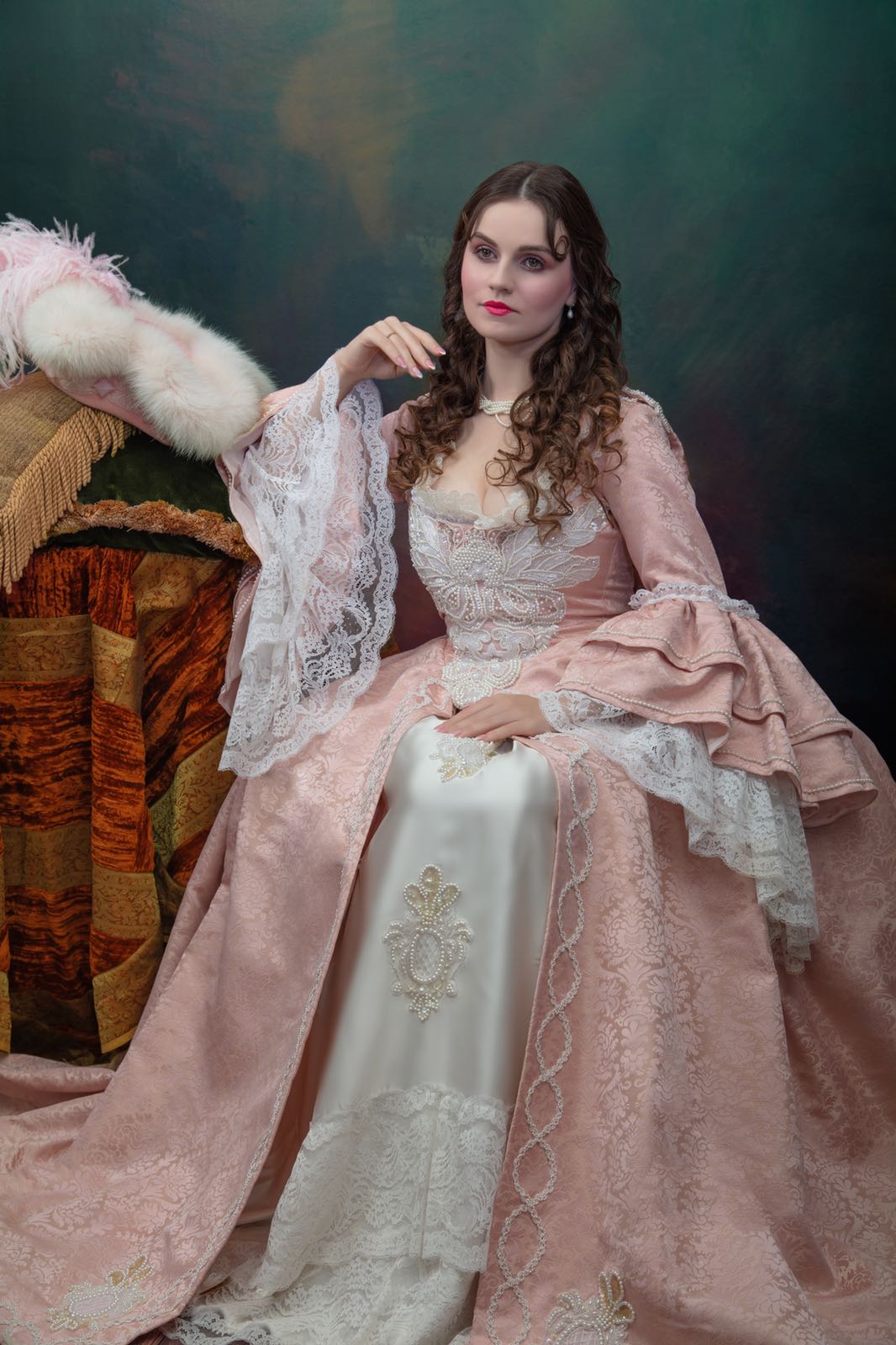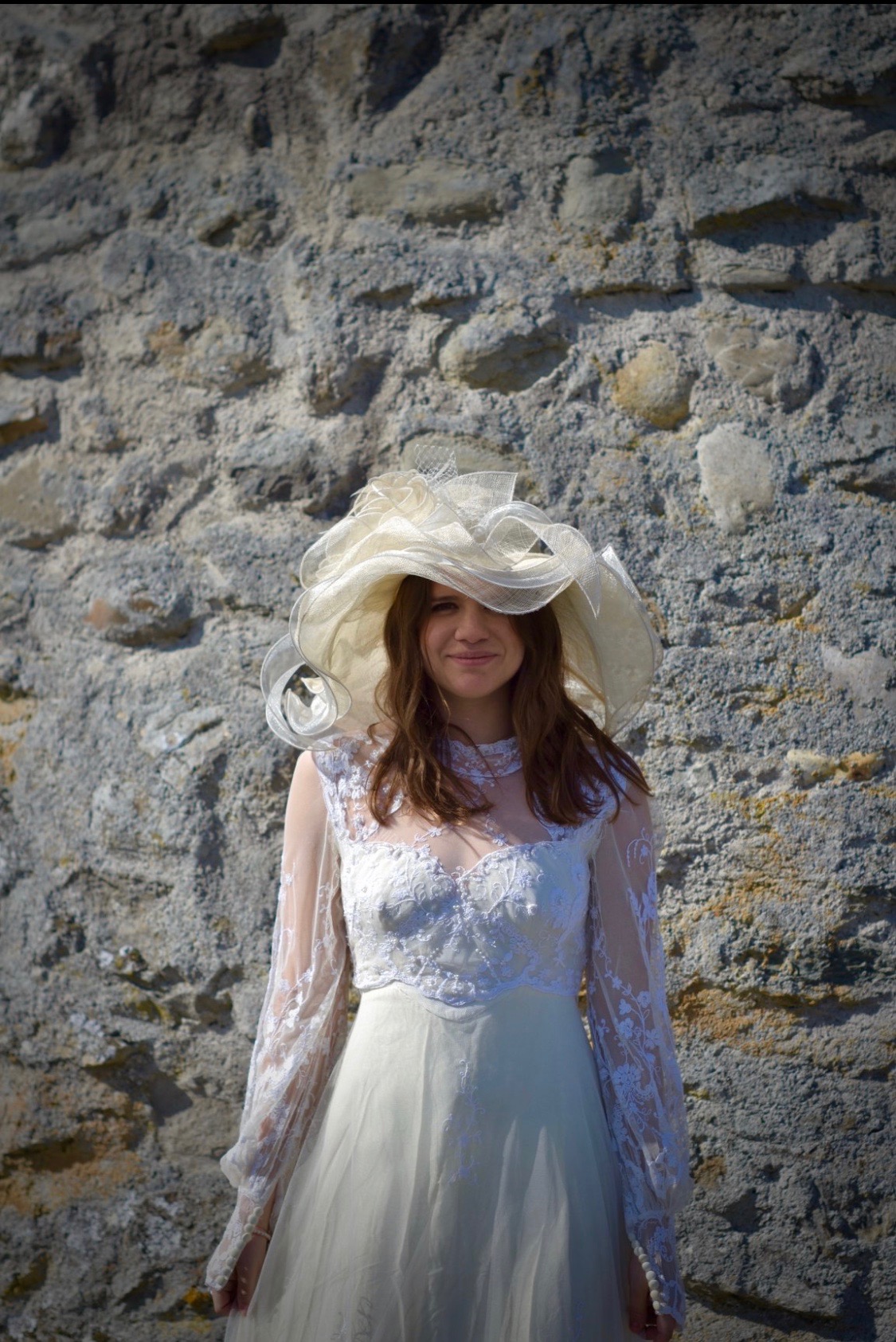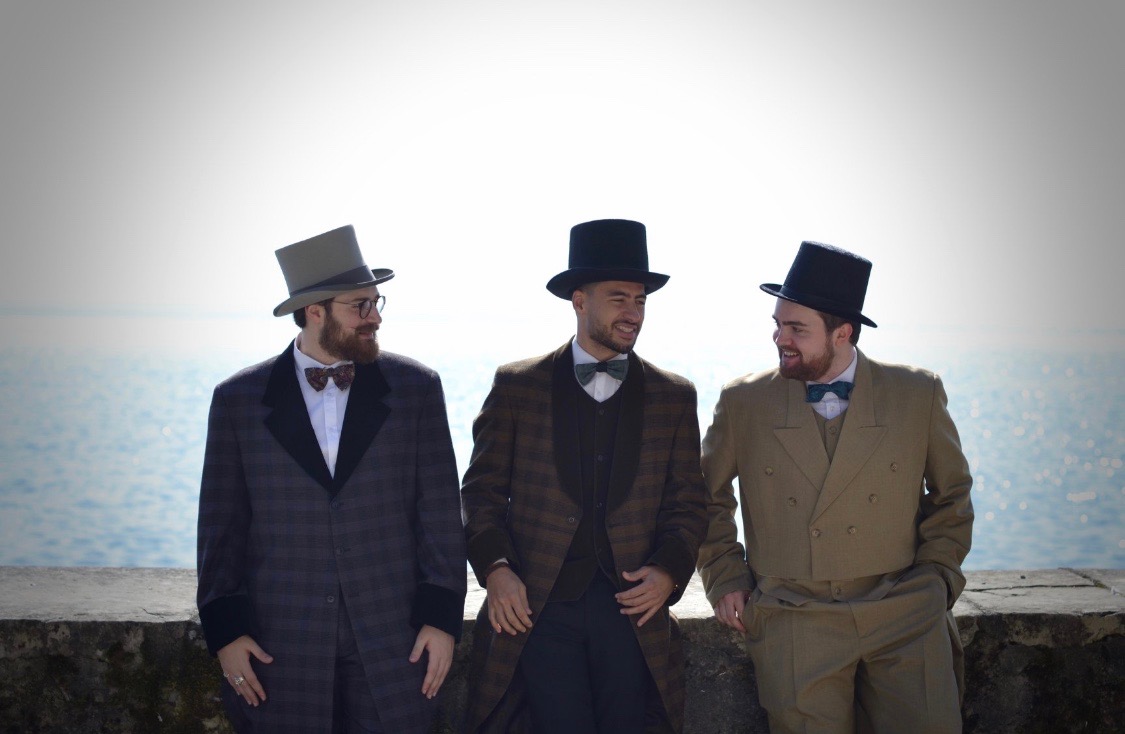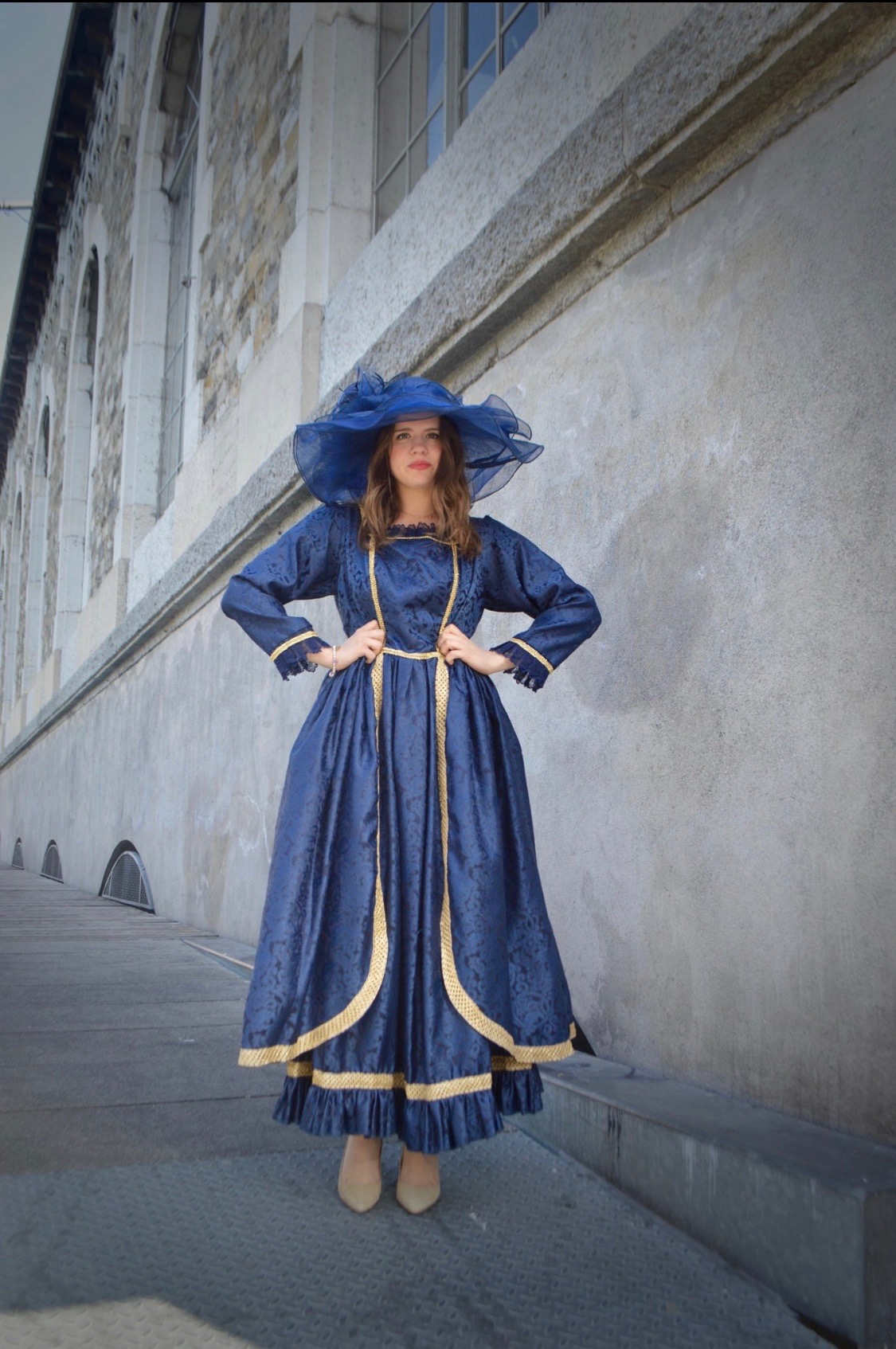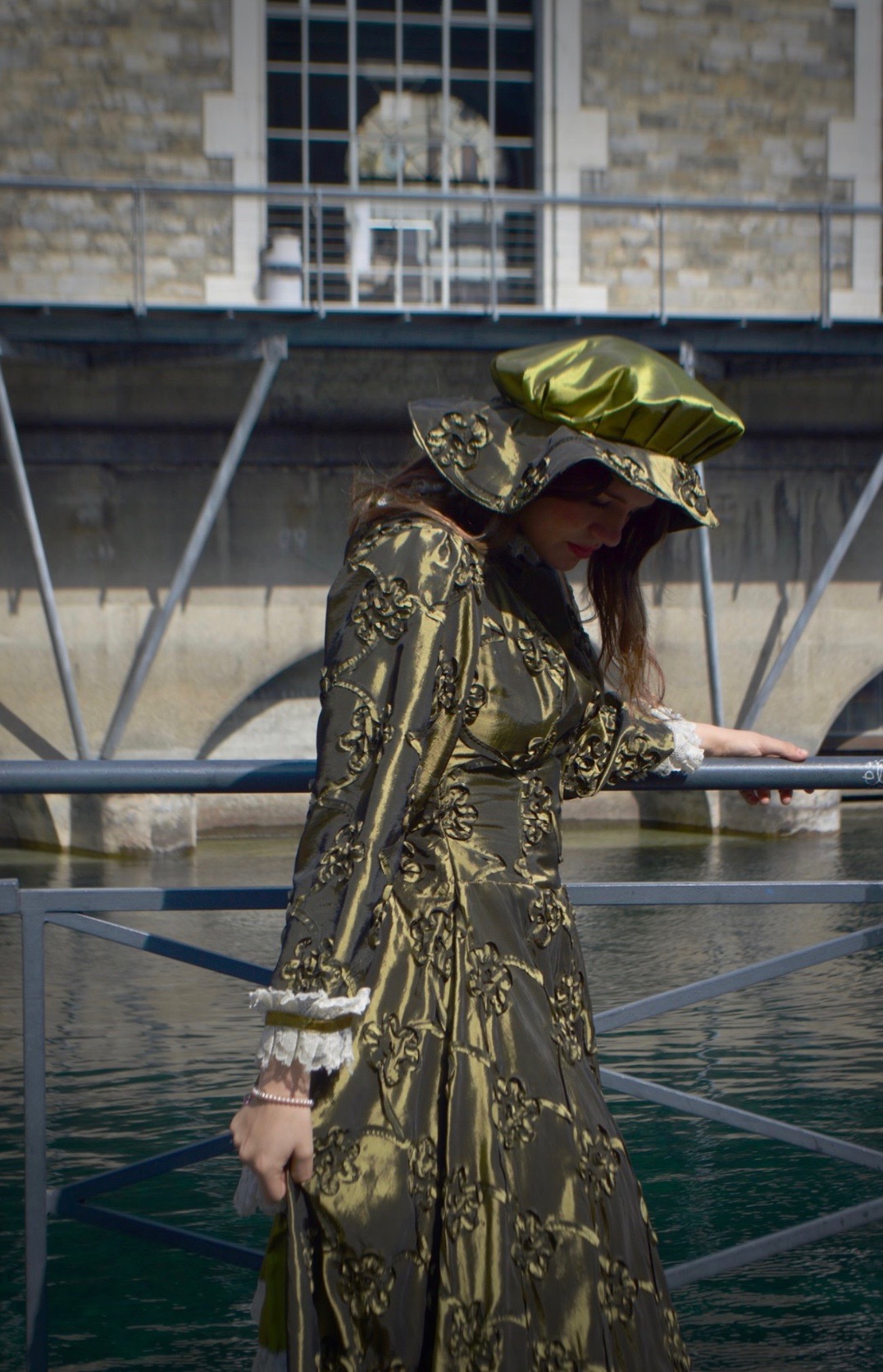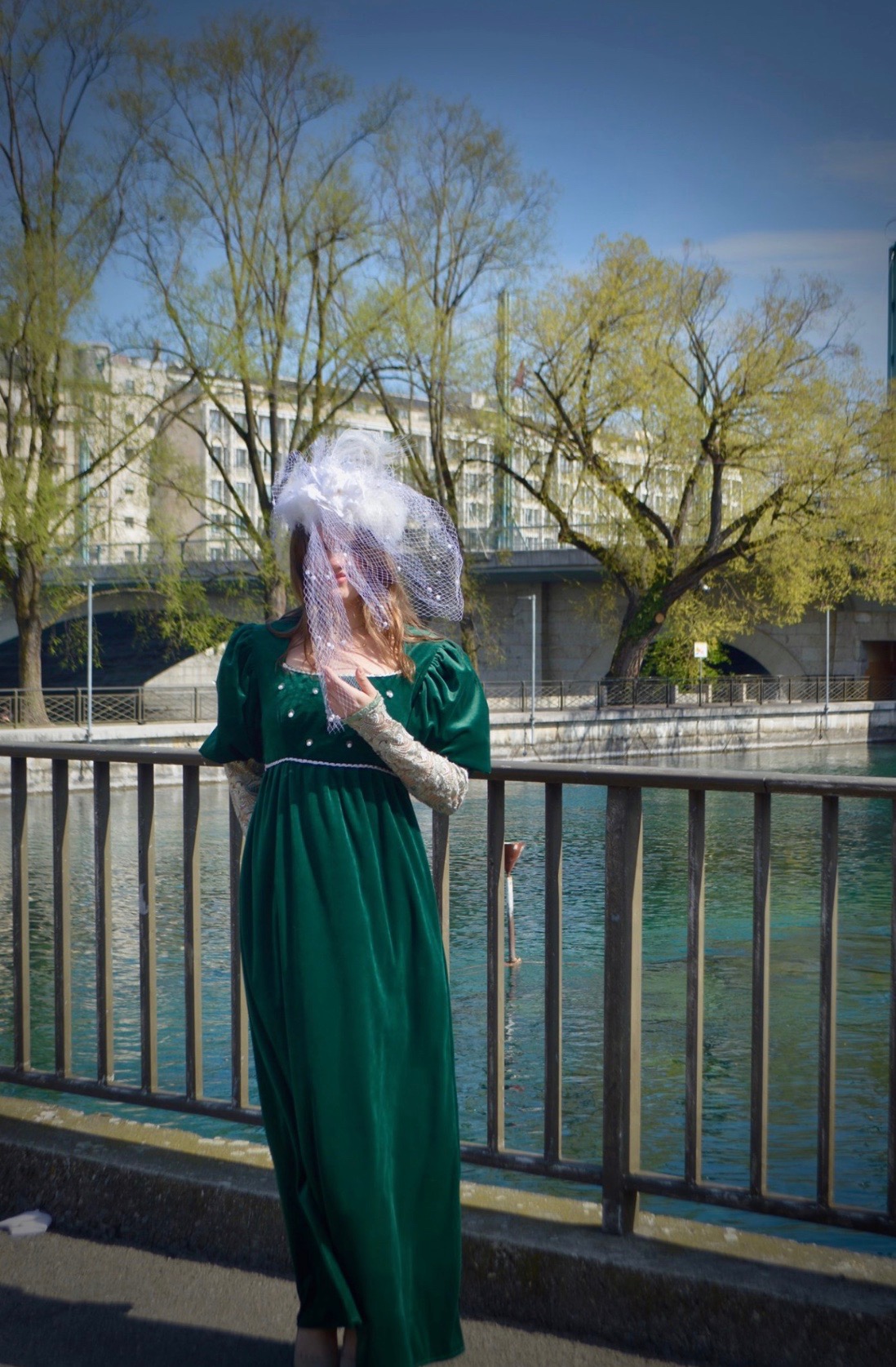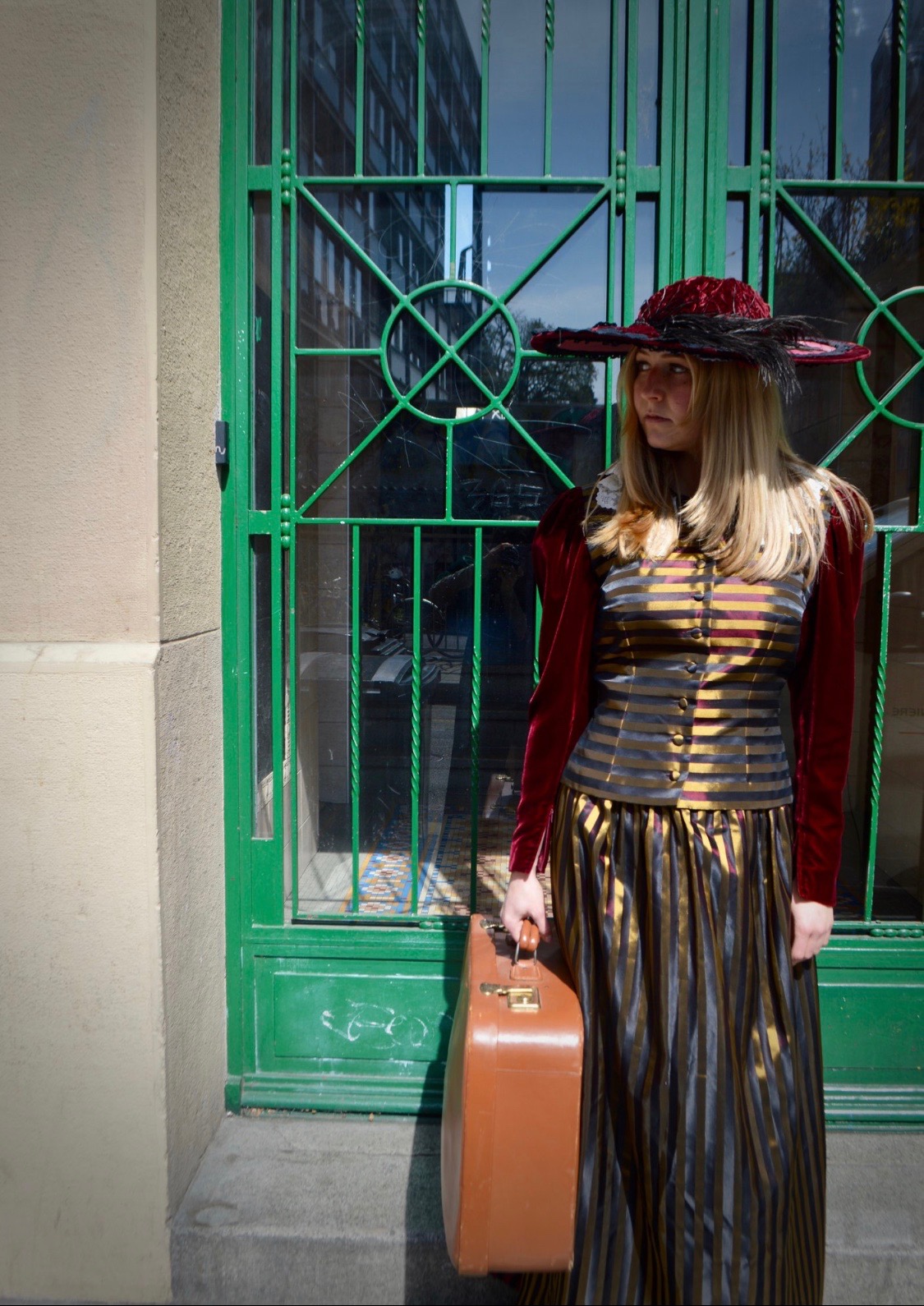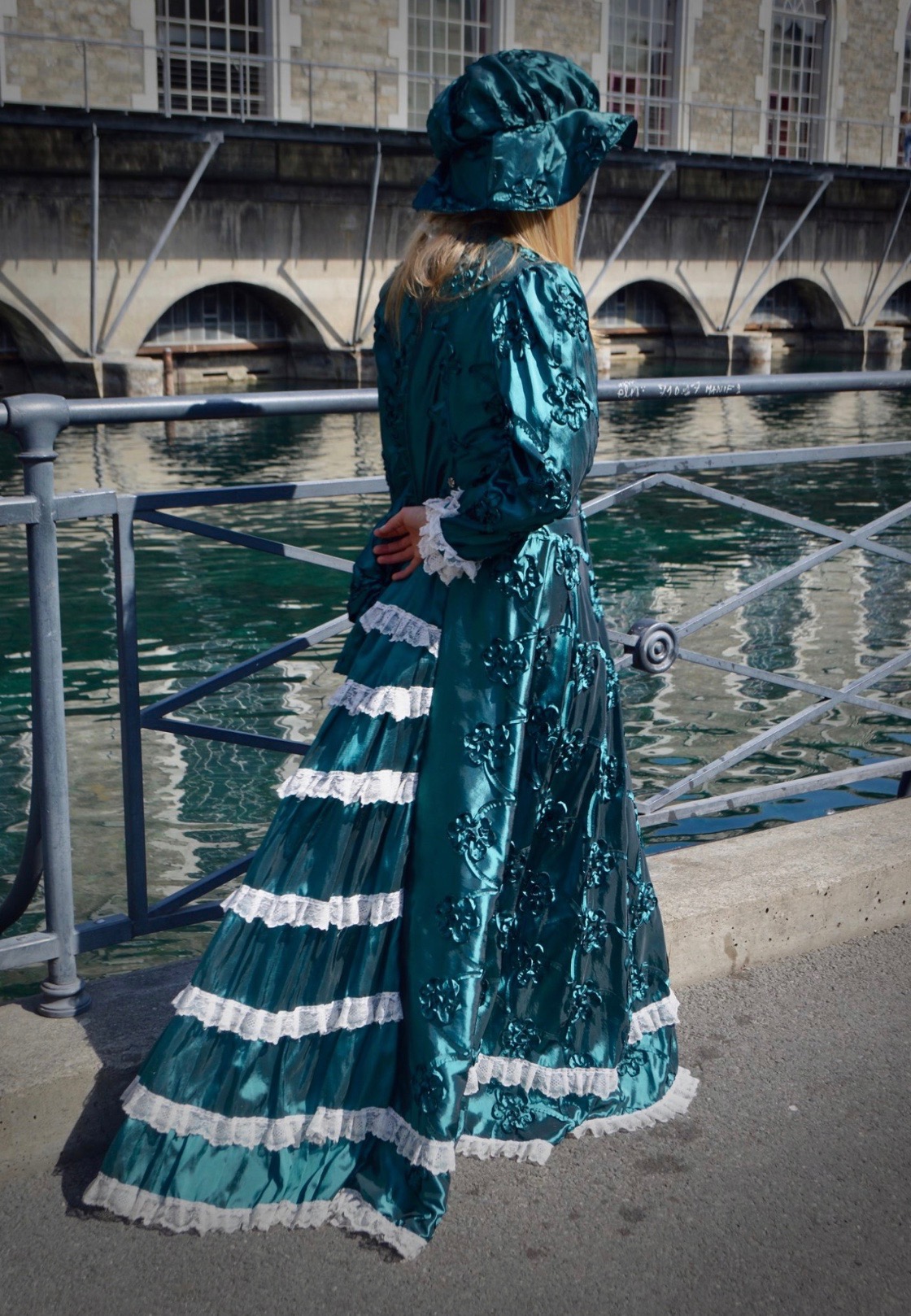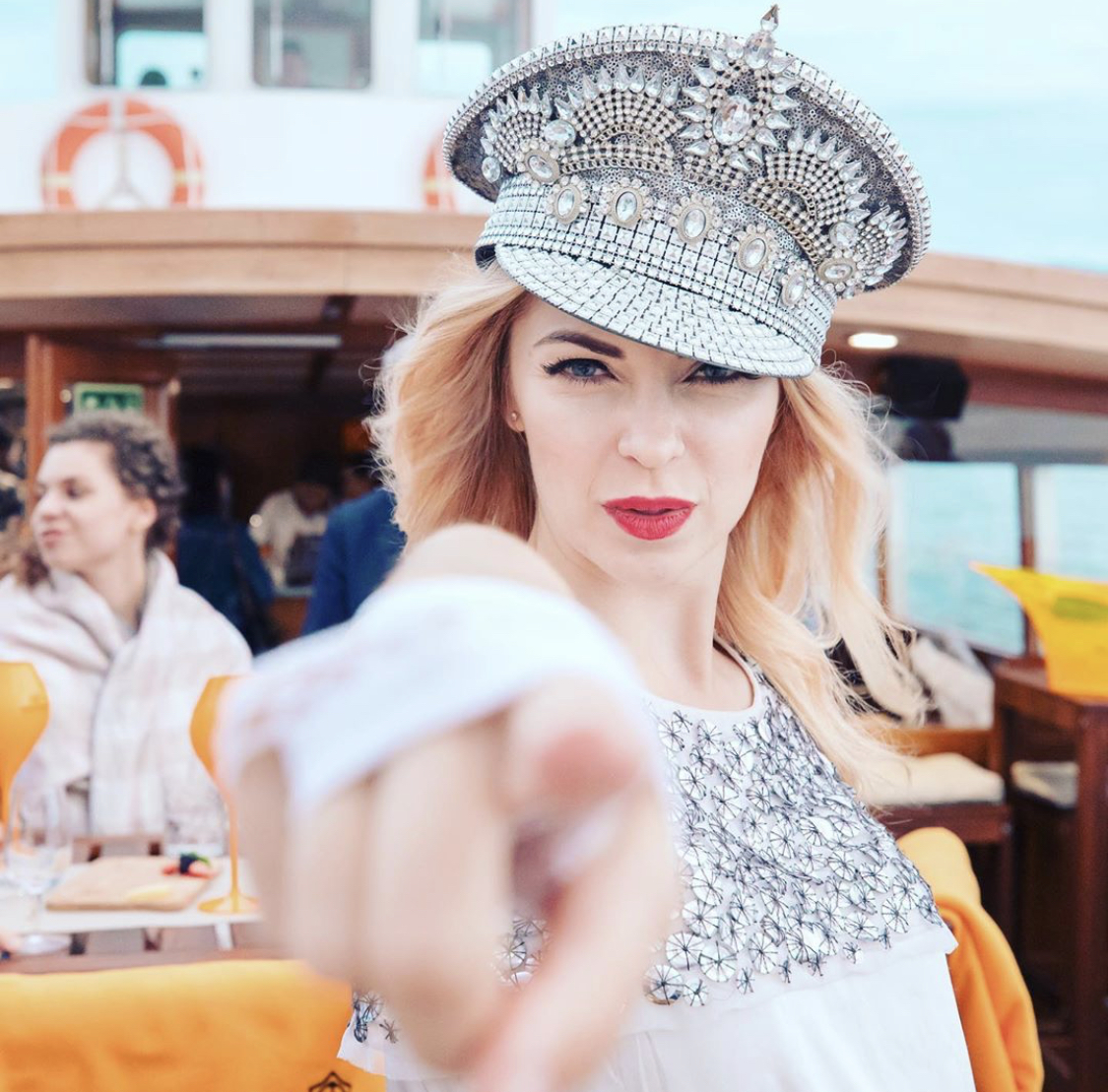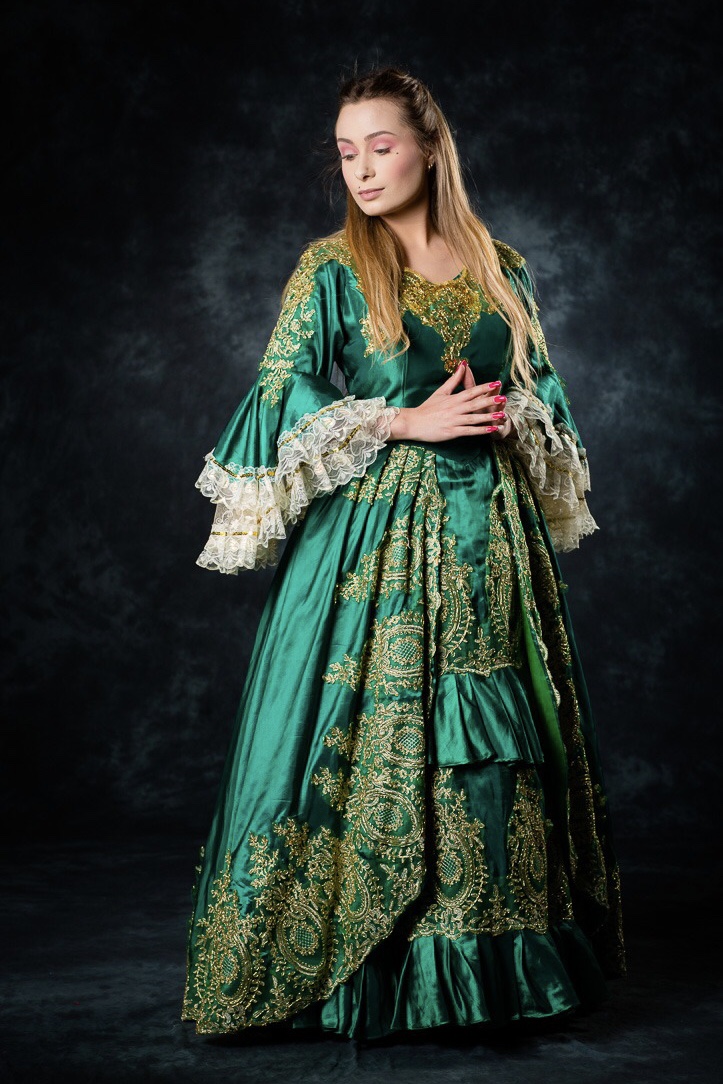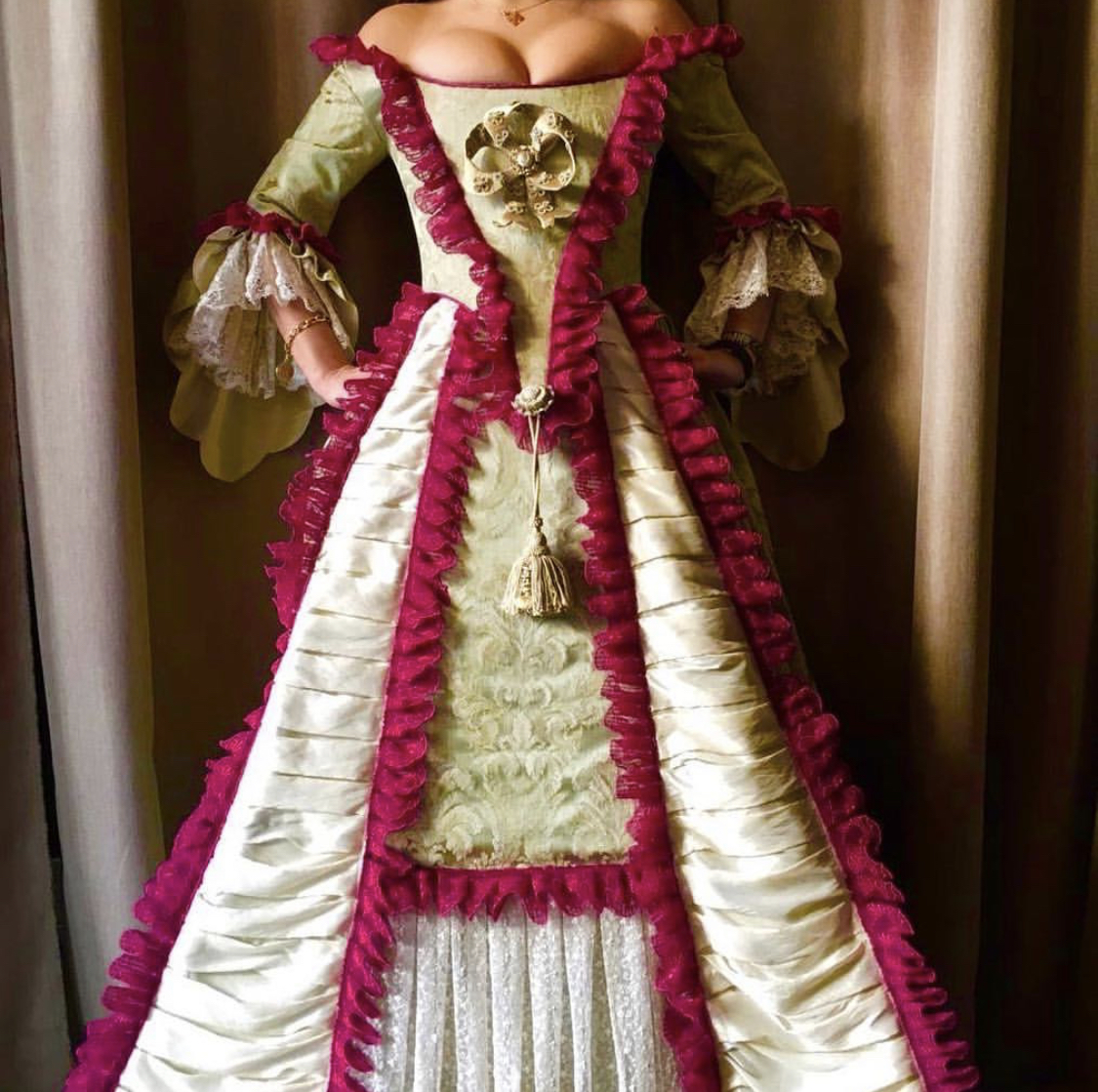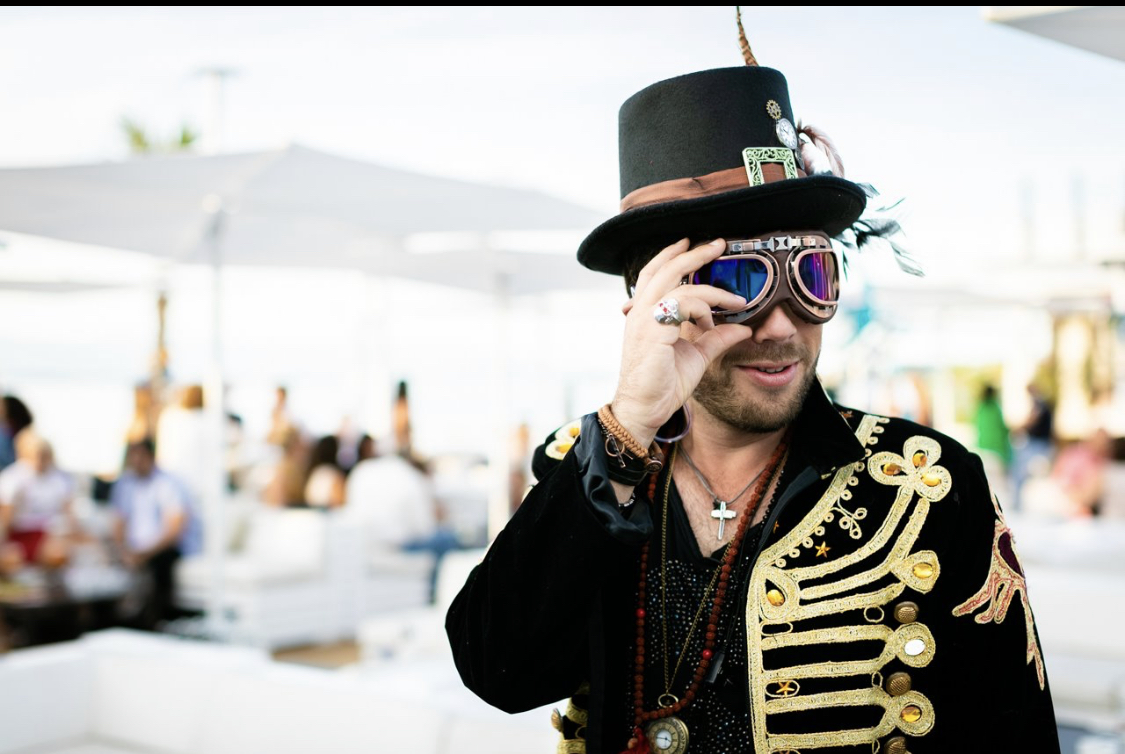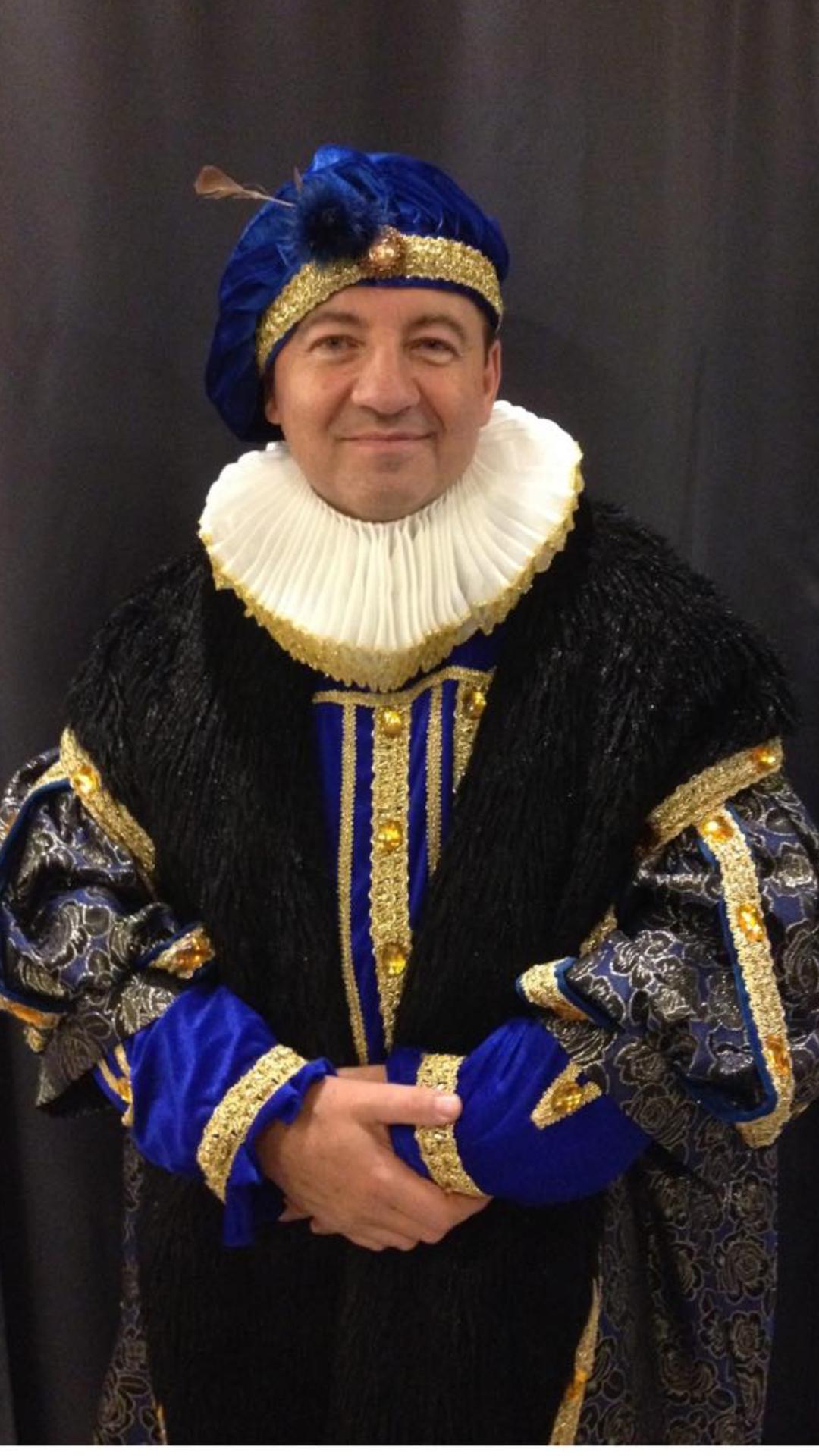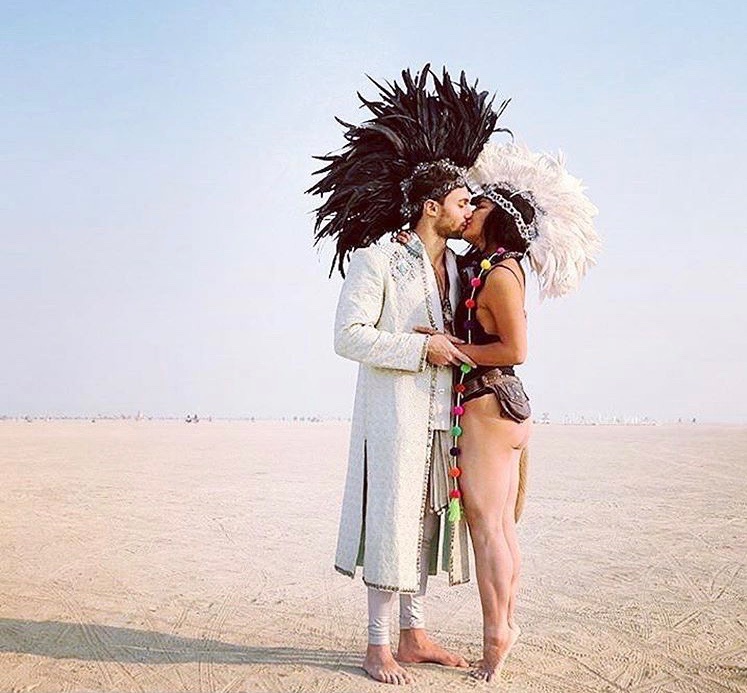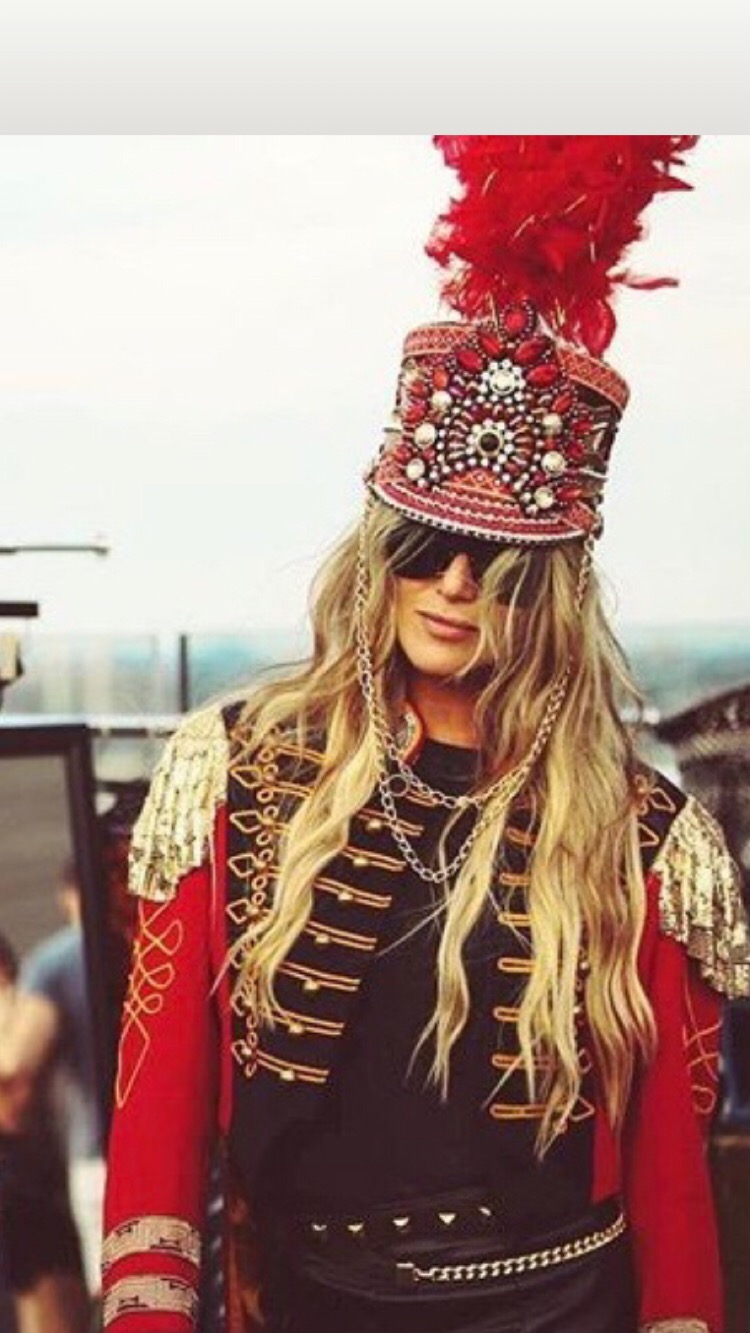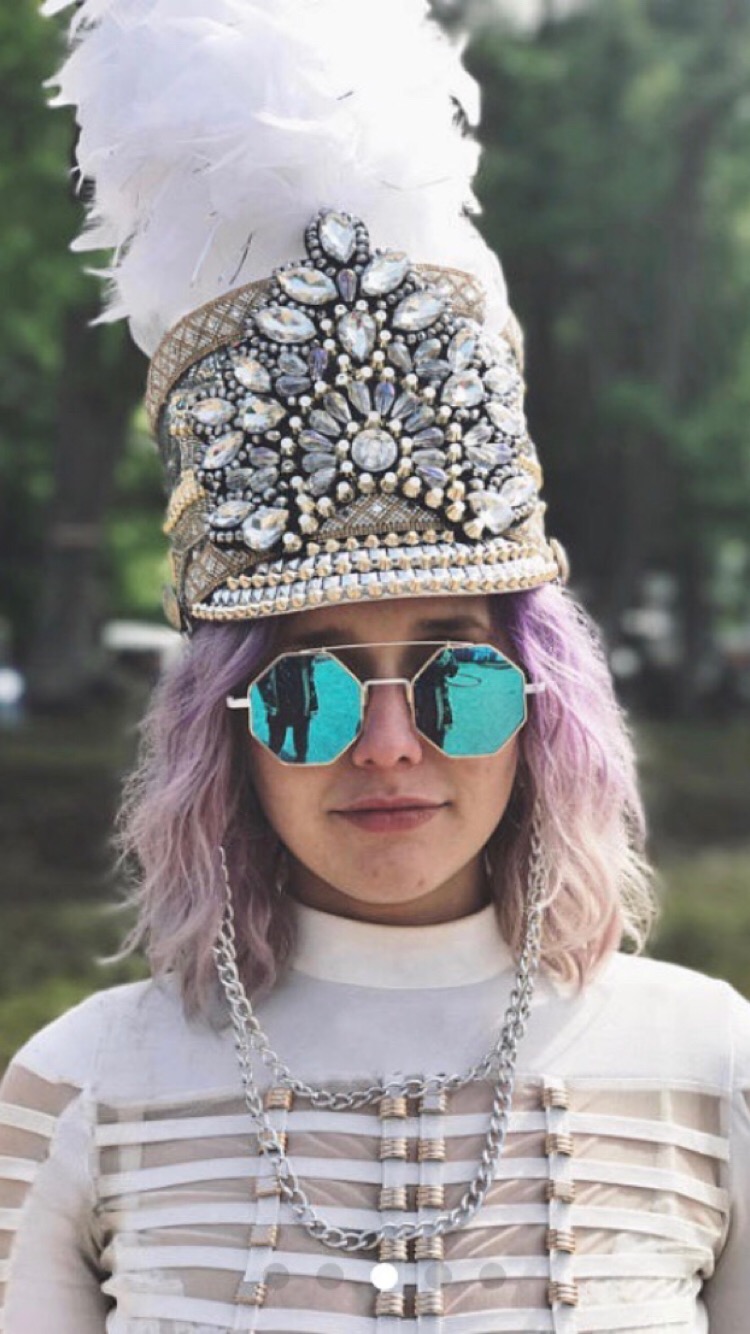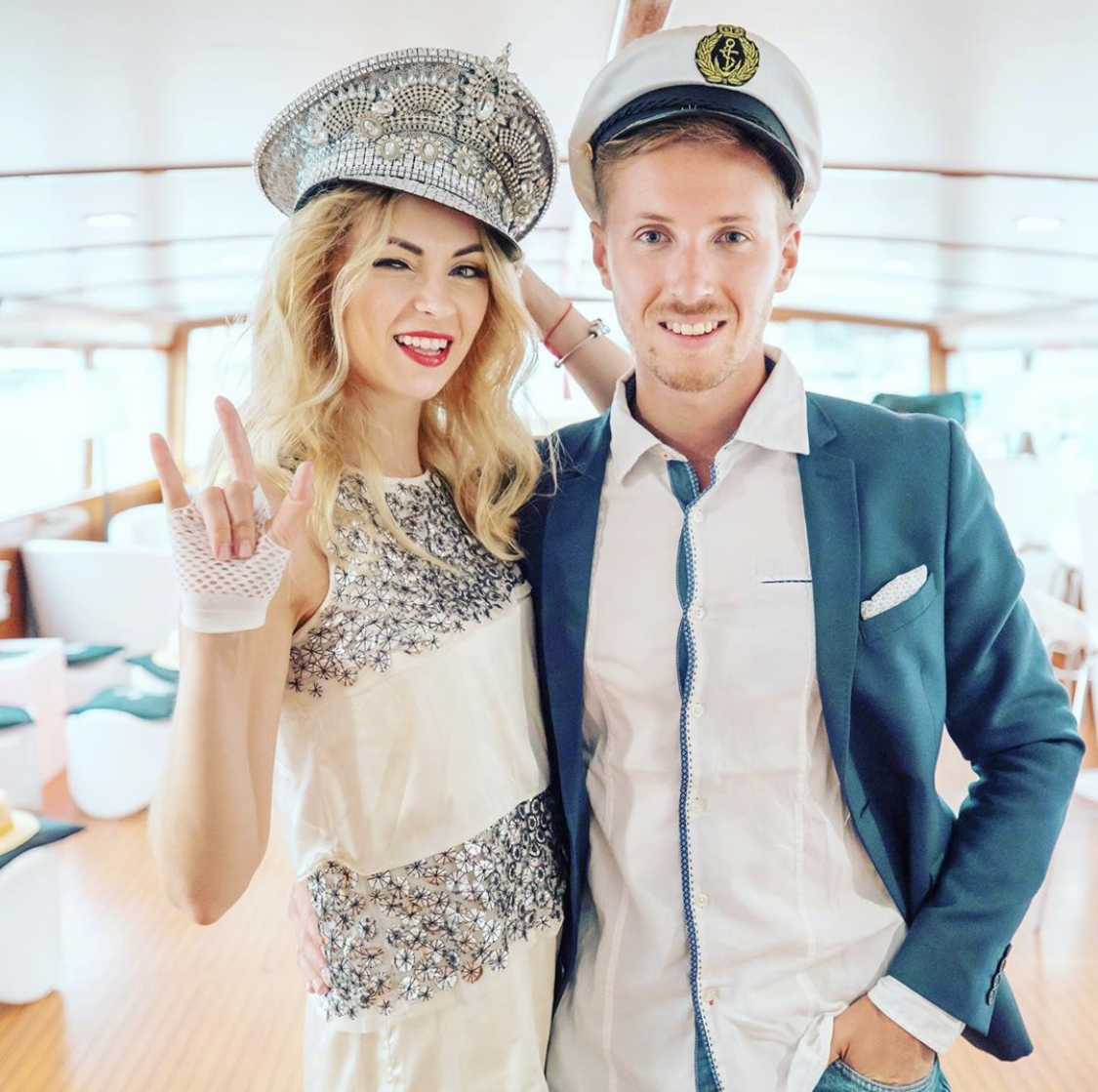 At La Mascarade…everything is possible!
You will find the most beautiful costume and be stylish!